Mercure Queenstown Resort
December 7, 2011 – December 9, 2011
In 2013 the NZASR will meet from 9–10 December, at the Wellington Campus of Massey University. The call for papers is available here.
For further details of the conference, and to register, see here.
Announcements
Programme and Abstract

The 2011 NZASR/AABS Conference programme is now available.
Posted: 2011-11-30

AABS Keynote Address: Professor Karen Lang

Karen Lang, Professor of Indian Religions in the Department of Religious Studies at the University of Virginia, will deliver the AABS keynote address. Her title is "The Buddha's Middle Way: In Defense of Nice Clothes, Good Food, and Beautiful Monasteries".
Posted: 2011-03-21
More...

NZASR Keynote Address: Professor James L Cox

James L Cox, Professor of Religious Studies in the University of Edinburgh will deliver the NZASR keynote address. His title is "Religion as the Transmission of Authoritative Traditions: That without which Religion Is Not Religion".






Posted: 2011-03-01
More...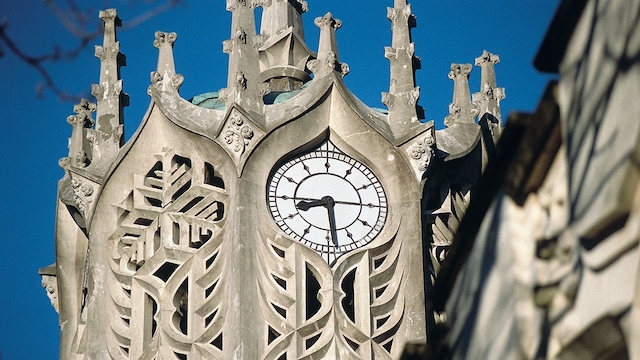 Conference Information
HOME
|
OVERVIEW
|
CALL FOR PAPERS
|
REGISTRATION
|
ACCOMMODATION
|
CONTACT
|
NZASR MAIN SITE